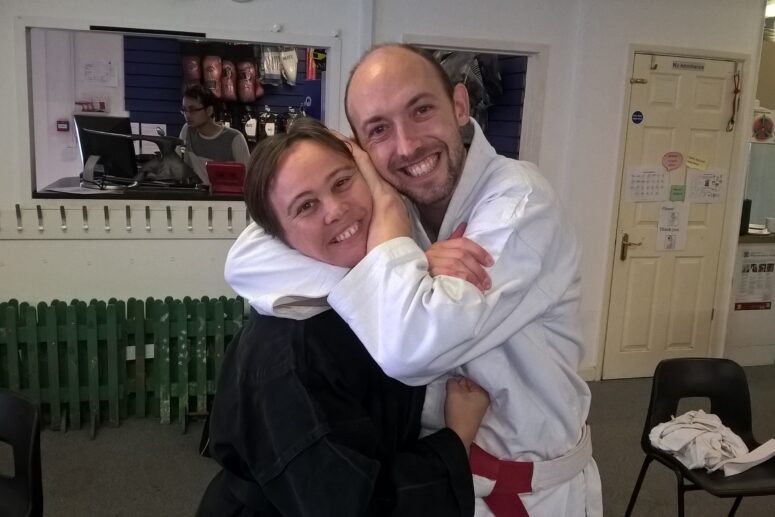 Poole Bushido Ju jitsu members.
Our blog feed is a diary of training, experiences and opportunities for members to interact with ideas, techniques and learn from each other outside of training.
We all love Ju jitsu and and writing about our training, our development through the hours of training with each other is a great way to continue the learning process and reflect on how we perform and more importantly how we would like to advance through the grades.
"Ju jitsu for me is more than being on the mat, it's how we act in real life outside the dojo and interact with other people".
Training, Syllabus, Competitions, Seminars, Courses
Fitness, Diet, Strength & Conditioning, Injuries
Improving, Focus, Mental Concentration